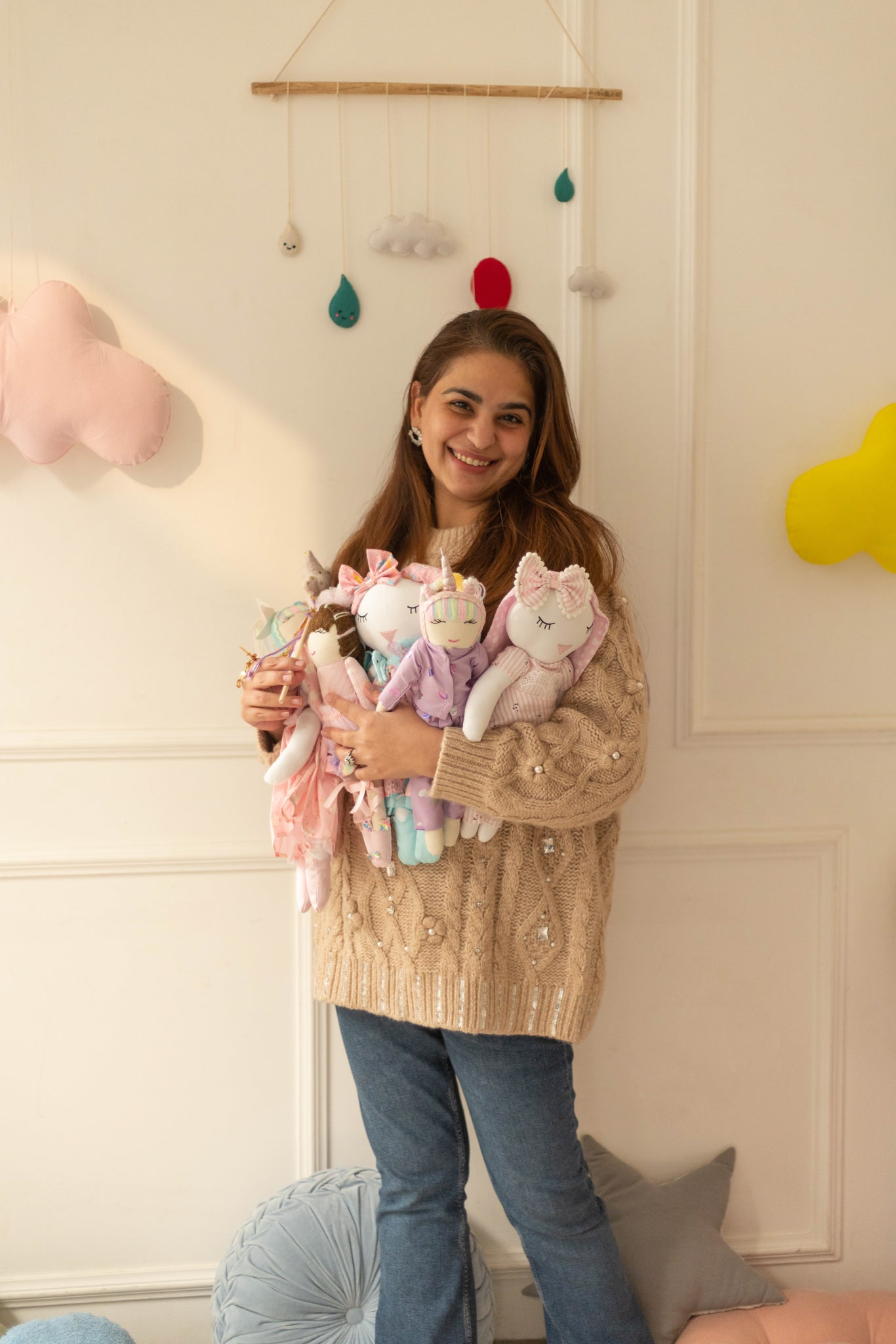 Who We Are?
Risa Dreamworld has been created by Moksha Nagdev Gudwani a mother of two, an early childhood educator and a child psychologist with a mission to give pretend play its due importance in children's learning and development.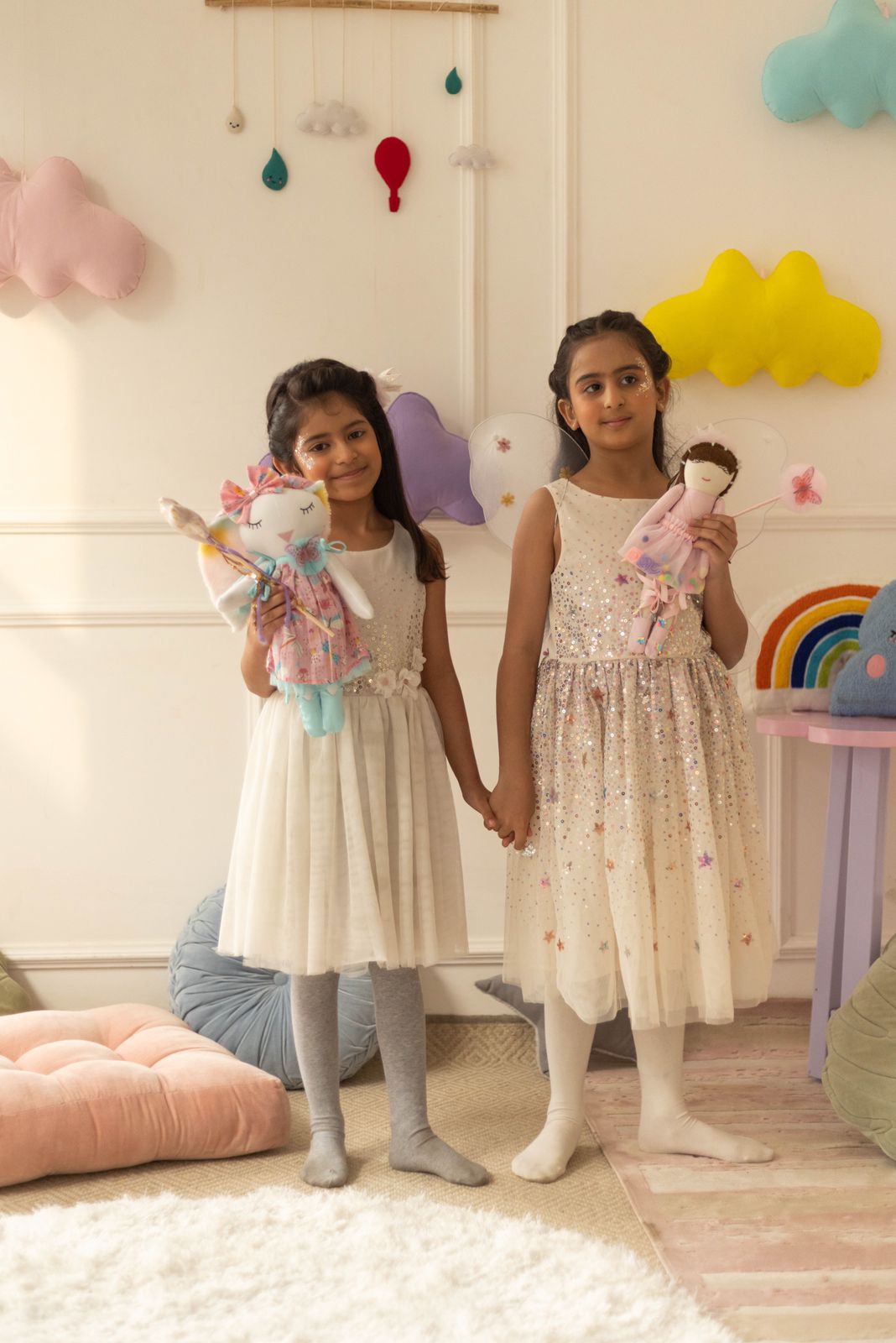 Why Do We Advocate Playing with Dolls?
In today's scenario where play has been directly associated to child's brain development; simple yet fun, open-ended play has lost its space in a child's life as toy-stores are flooded with close-ended and product-oriented toys promising parents that such toys will enhance their
child's intelligence.
The value of playing with open-ended toys and pretend-play has been researched by many researchers and evidently all researches have reiterated the importance of open-ended, imaginative play in social skills and emotional development of children. It has been studied that dolls, doll-houses and stories are a great tool for social and emotional development in children.
While role playing and pretending with dolls, children can practice many social skills they need to navigate the complex and dynamic social world we live in.
Playing with dolls not only provide opportunities of social play with others but also a safe space for children to express and experience different emotions even the negative ones which are often suppressed or seen as 'wrong' by adults.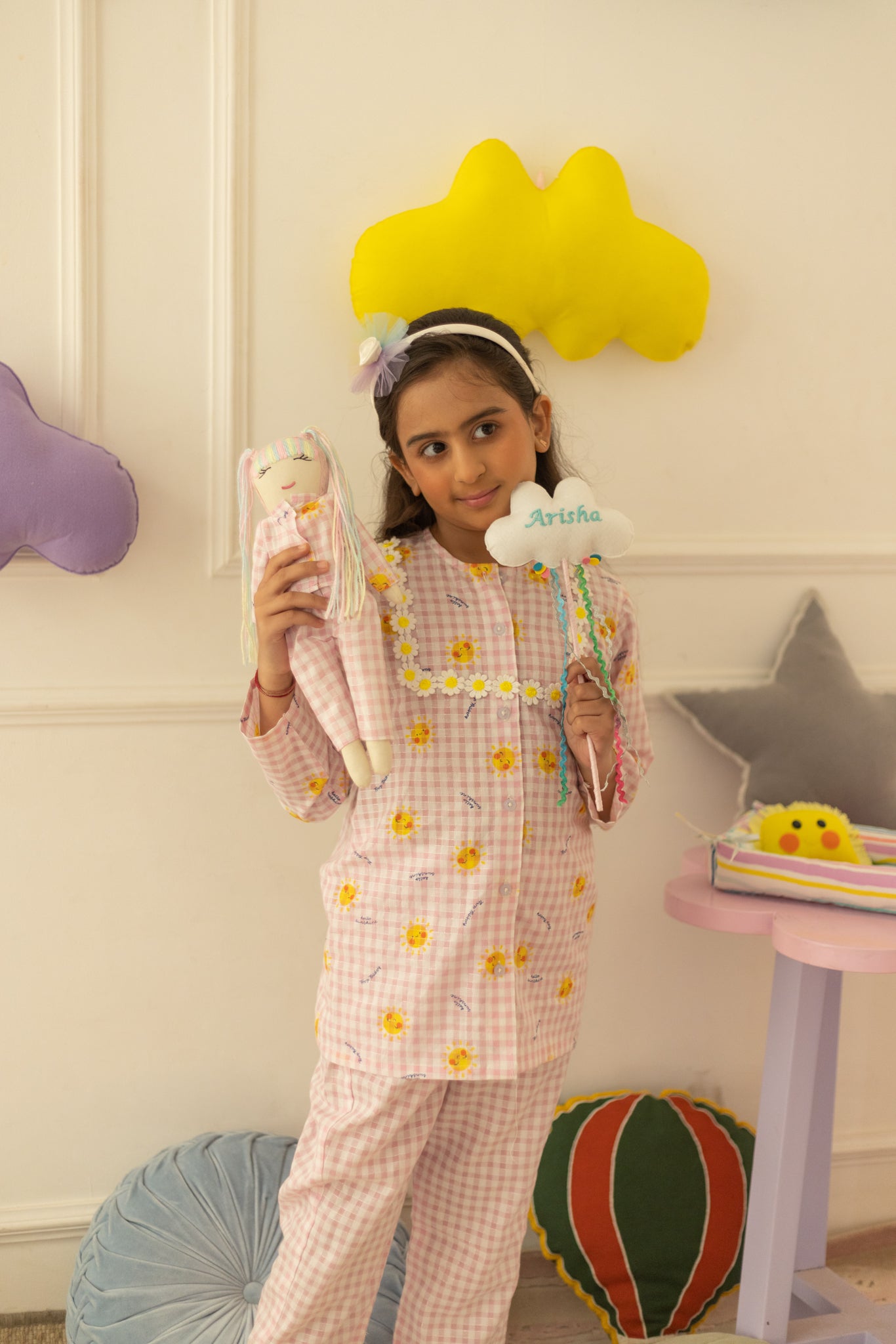 How Are We Different?
We design and manufacture high quality fabric dolls, doll-houses and doll's accessories. All our products are handmade using non-allergenic fabric and the products come with an advisory on user's age.
We have consciously designed our products keeping in mind the user's age and believe our products are a sustainable alternative to plastic dolls and doll houses.
Our handmade dolls have a child-like body as opposed to
full-grown woman's because we have read many studies on why exposing young girls to these perfectly shaped woman's-body-doll can give rise to unrealistic
body-image in teenage which may even continue in adulthood.
Our products are designed and made in India giving livelihood to many local artisans.
We also create stories for children around common social issues and situations that young children face in their daily lives. Through our stories we help children learn important social skills like problem-solving, communication, empathy and develop a feeling vocabulary. Our dolls and stories provide you as a parent, some meaningful ways to connect with your child and dive into their dreamworld with them.